TECNON is about to participate in International Smart Transportation Industry Expo in Zhejiang, 2019.
From Dec. 6th- 8th , 2019, the 2nd International Smart Transportation Expo will be held at Hangzhou International Expo Center with the theme of "New Era of Transportation and Big Industrial Structure". The exhibition area is about 30,000 square meters, attracting nearly 200 well-known enterprises domestic and overseas to participate, and more than half of the companies have international influence. It is expected that the number of visitors will reach 50,000. During the expo, industry-leading new products, new materials, and new technologies will all be unveiled. 5G and smart transportation will also become the focus.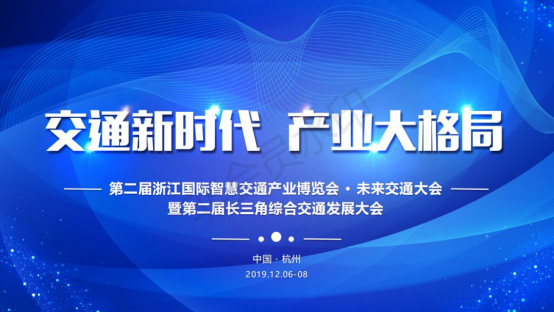 And in this international and domestic transportation industry and future intelligent technology exchange platform, TECNON will also bring 400 * 600 series, 400 * 800 series, 600 * 1200 series, 800 * 1400 series and other highly competitive LED smart terminal exhibits, and they will be exhibited in a brand new style. We're pleased to meet you at booth 1D——F01, Dec. 6th-8th, if your time available.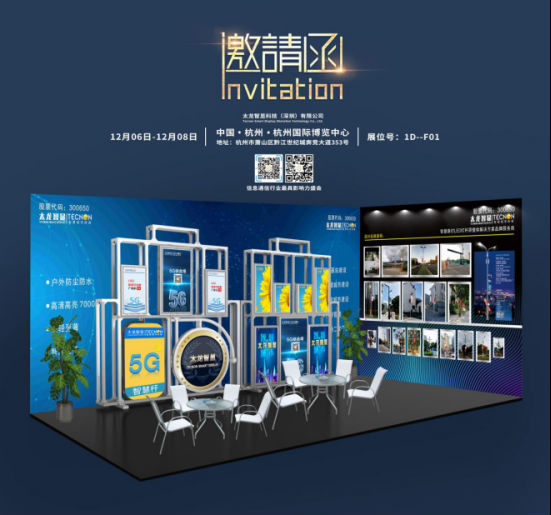 In fact, the term smart transportation has become a hot topic in the 5G era, especially under the general trend of smart integration, 5G + smart transportation is also more exciting. As a non-negligible part of the construction of smart cities, smart light poles not only integrate new audio and video monitoring equipment, wireless base stations, WIFI hotspots, led light pole screens, charging piles, and various sensors such as weather and the environment. Realized many applications such as smart lighting, green energy, smart security, wireless city, interconnection, smart perception, smart transportation, smart municipality, etc.
At this exhibition, TECNON mainly focused on the matching of smart light poles, and professionally presented the smart display application modeling of led light pole screens in the smart light pole industry chain. The goal is to build new smart cities and promote 5G smart transportation. The direction of high-end intelligent manufacturing has brought about a trend of intelligent and information-based professional supporting based on LED light pole screens.
List of exhibits: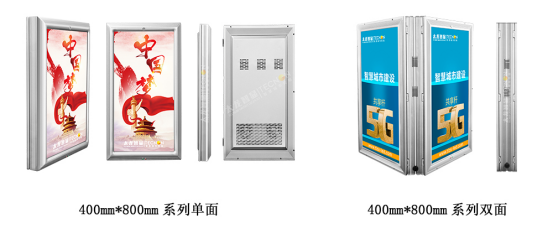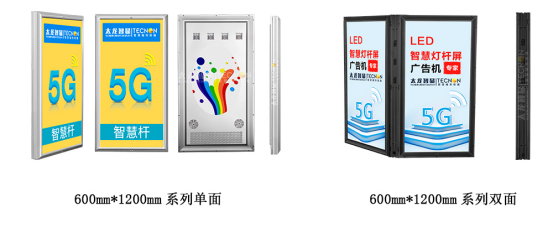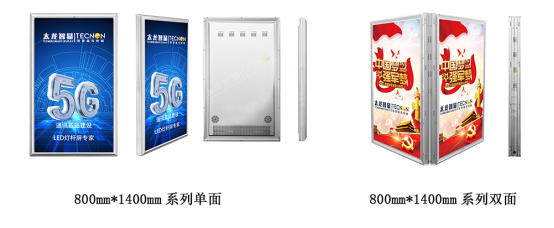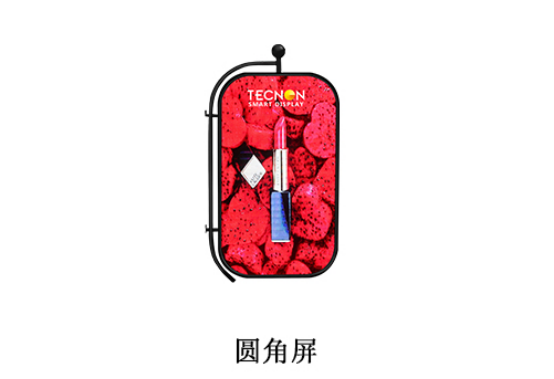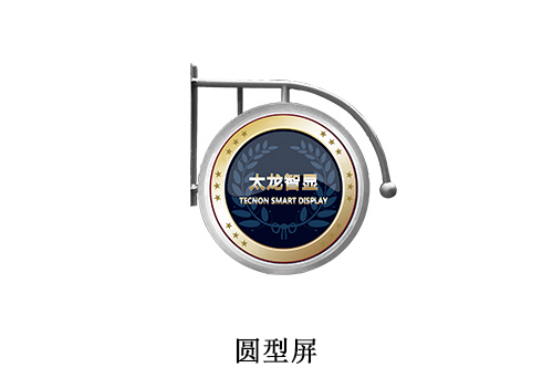 It is worth mentioning that 2019 is about to pass. This year, TECNON has participated in many exhibitions. Each time, we brought many surprises and experiences to many participating friends. In November, At this station, we will also make a new attack and take 5G and smart transportation as an opportunity to directly leverage the innovation of the supporting mode of the smart light pole industry.
From December 6th to 8th, 2019, booth 1D-F01, TECNON invites you to experience the new horizon of smart applications!